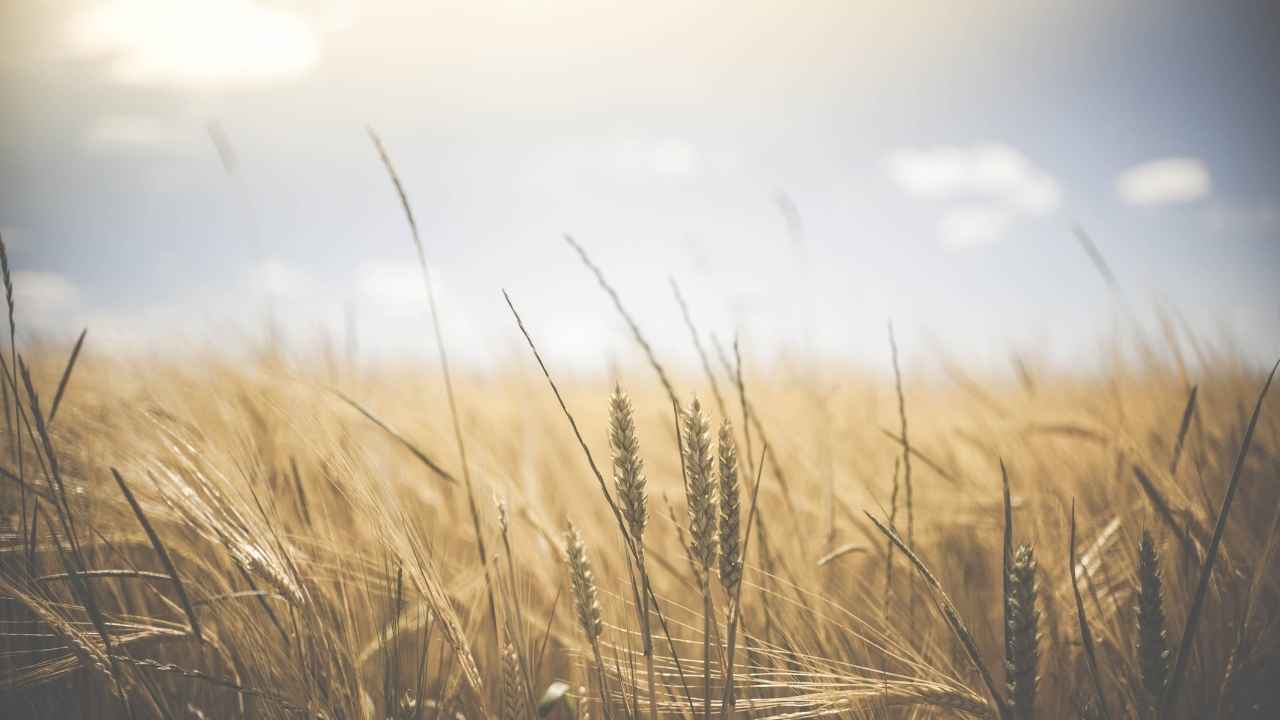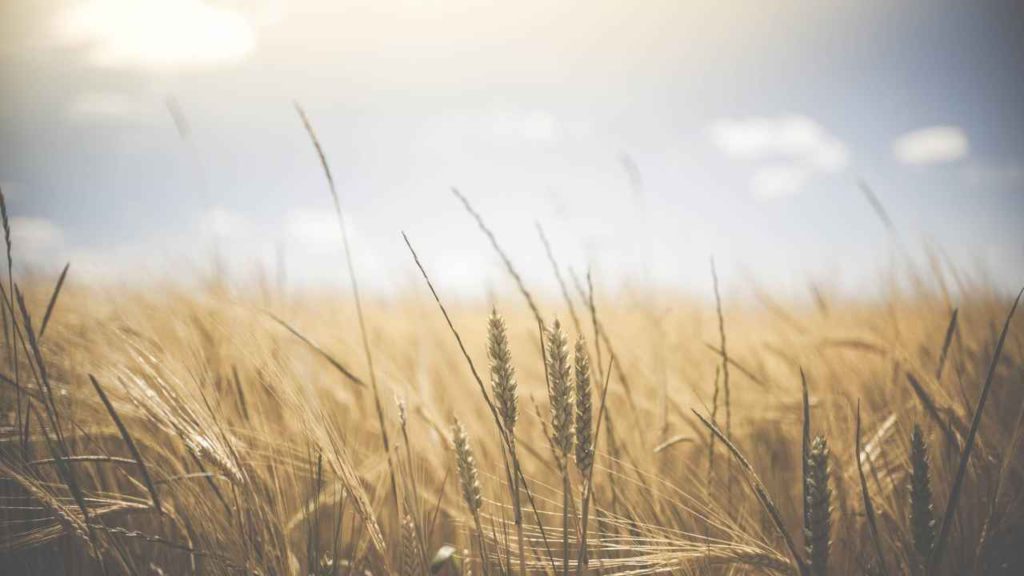 El origen de la frase ir al grano como sinónimo de ir derecho a lo principal o fundamental (en cualquier asunto) sin entretenerse en rodeos, siendo lo más concreto posible en la explicación; lo encontramos en la trilla, que es la acción de separar el grano de la paja o dicho de otro modo, sacar la semilla del tallo/caña en el que crece.
Esa semilla es lo que mayoritariamente interesa a muchos de los cultivadores de cereales, entonces al realizar la trilla lo primero que hacen es recoger el grano del que posteriormente saldrán numerosos productos alimentarios.
Es habitual que se utilice de manera común el término 'paja' para referirse a lo que tiene poca importancia y al 'grano' a la esencia de lo que nos importa/interesa saber, por lo que podemos encontrarnos con expresiones (España) como "Déjate de paja y ve al grano, que te enrollas mucho".
Creo que su par en inglés podría ser "cut to the chase".
Fuente:Blog de Alfredo Lopez
Comprensión de lectura